Booster compressor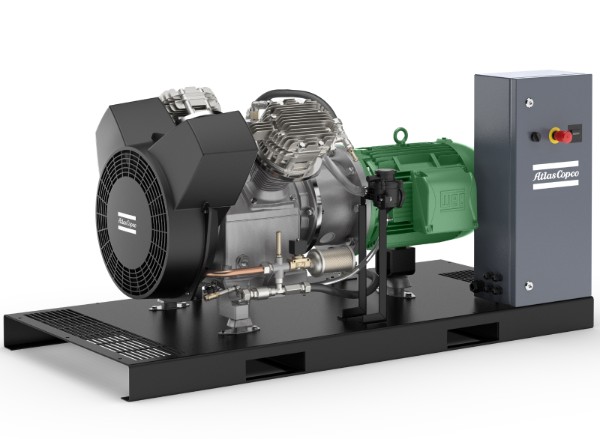 The best in booster performance
The LB is the ideal booster for PET bottling and nitrogen applications in power plants or laser cutting. Its piston technology offers industry leading efficiency with remarkably low noise levels. The Elektronikon® Mk5 user interface ensures ease of use.
Quiet
Silent from the core: optimal balancing and use of special vibration dampers.
Available with silencing canopy for additional noise attenuation.
Optimal performance
Innovative oil lubrication system with oil ring and crankshaft channels ensures better lubrication.
No oil carryover with oil breathing system.